We think about
medicine differently. We never lose sight of why our work matters – the potential to impact the lives of patients is important to everyone at Sana.
As we push the bounds of scientific discovery, we recognize there will be obstacles and setbacks, but we remain resilient in pursuit of our mission. We are looking for relentless individuals to join us and make this big vision a reality.
Our values are what ground us, keep our team connected, and make it possible for us to do our best work.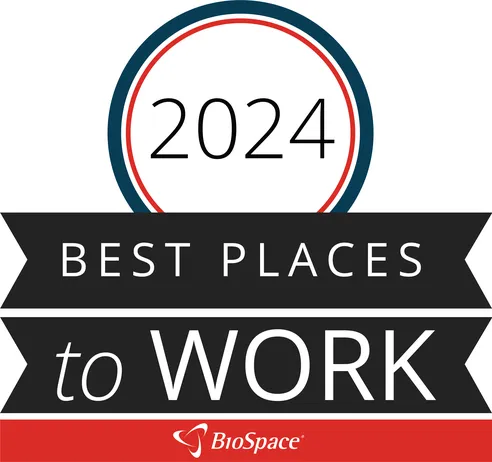 Lead from every seat.

We have a humble and unrelenting commitment to deliver for patients and our community – we seek to understand, act with honesty, and engage in the crucial conversations.

Thrive as a team.

We make each other better than we ever thought possible – we hire amazing people, are intensely curious, and cultivate inclusion and personal connectivity.

Make it happen.

We make great choices with urgency and integrity – we value vigorous debate, alignment around our decisions, and resilient execution.
Inclusion, Diversity, and Equity (IDE)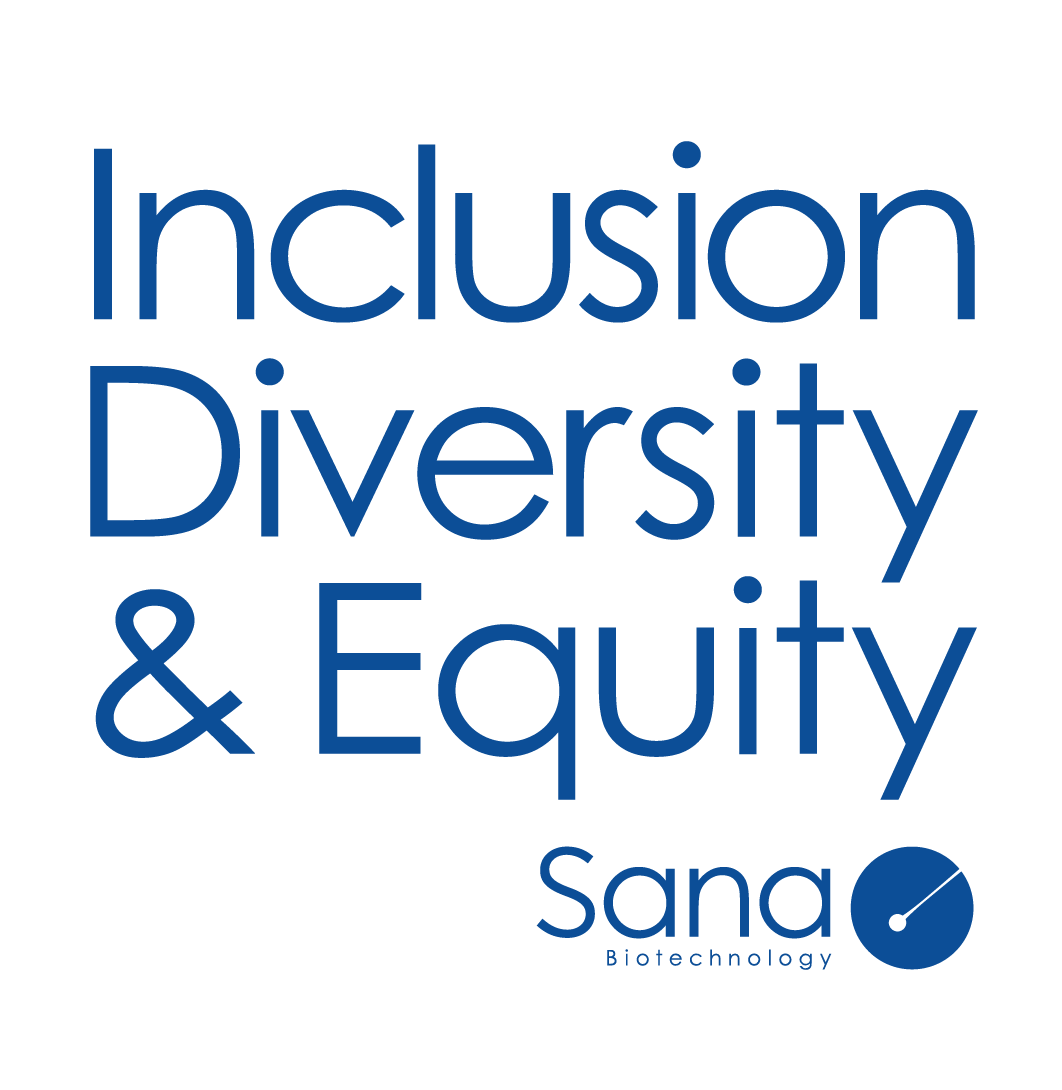 At Sana, we believe that a diverse workforce strengthens us as a company and a community, which is essential for us to meaningfully change outcomes for patients across a wide range of diseases. We strive daily to make Sana an inclusive environment that attracts diverse talent and enables all people to thrive. Inclusion, diversity, and equity are key pillars in our overall strategy.
One of our core cultural tenets is that we make each other better than we ever thought possible. We want Sana to be the place for uniquely talented people to bring their authentic selves to work with an equal opportunity to make an impact, develop their careers, and deeply and positively impact the lives of patients.
Learn more about our IDE Approach.
Sana's IDE Approach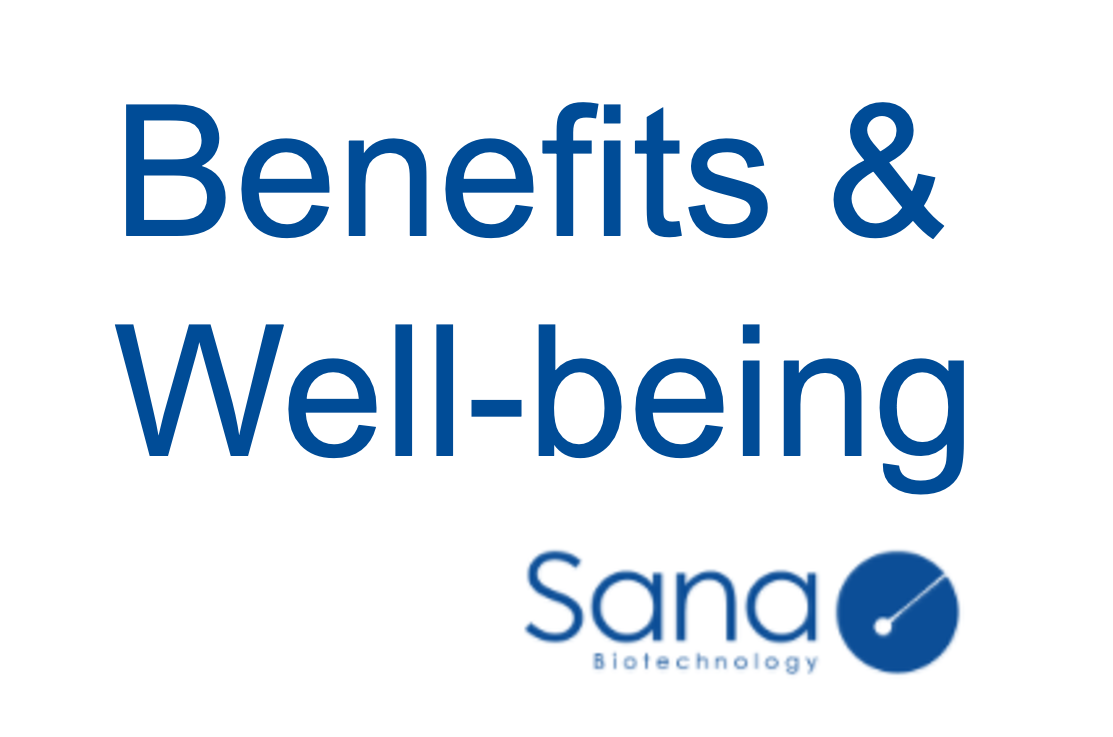 Sana is proud to offer comprehensive benefits programs to our valued employees and their eligible loved ones. We thoughtfully design our programs, coverage, and guidelines with the needs of our employees in mind. Our goal is to make available a diverse offering of health and well-being resources and support so that employees can thrive and do the best work of their lives.
Learn more about Sana's Benefits.
Sana Benefits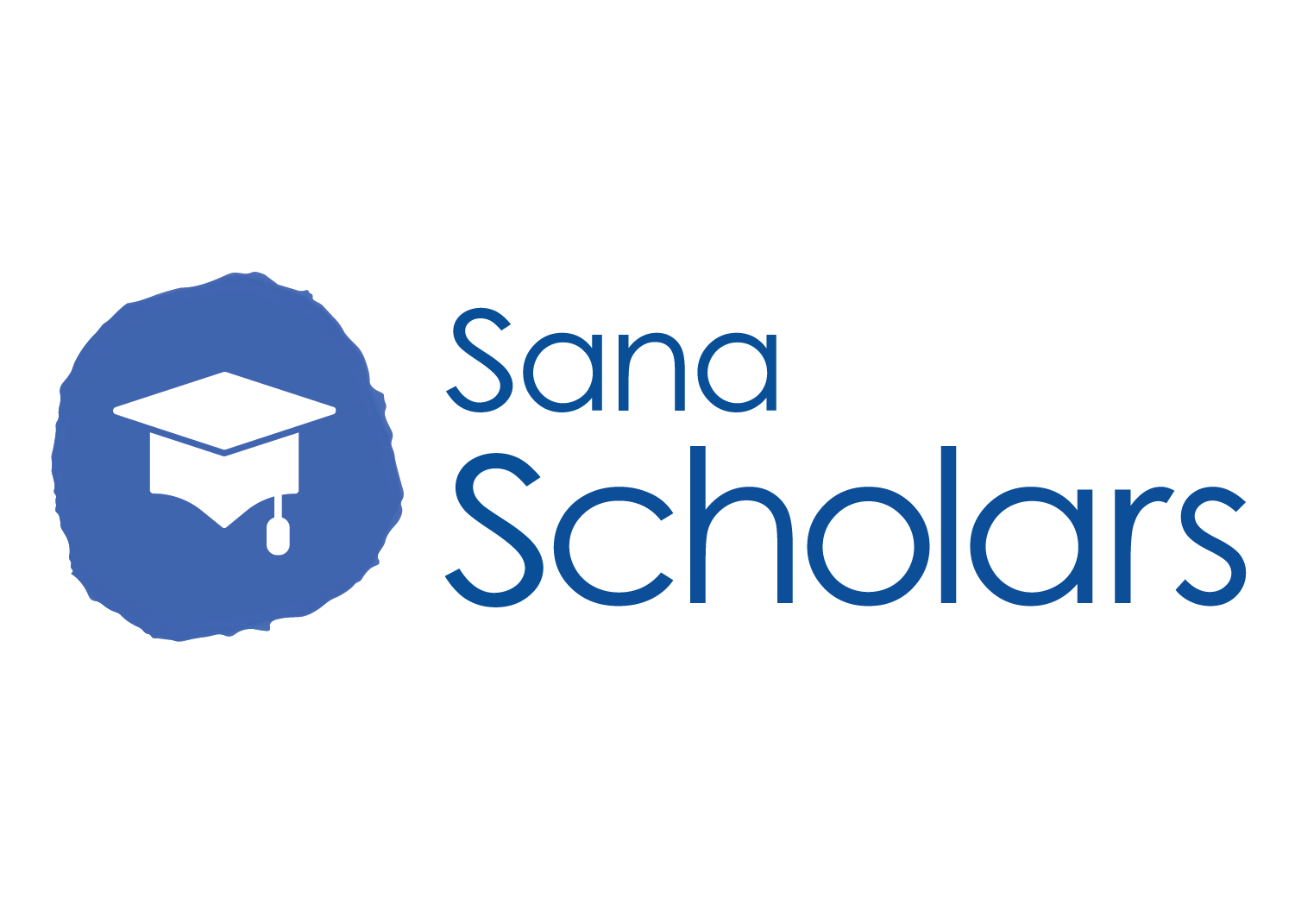 Sana Scholars is our internship and co-op program, seeking students who share in our passion for developing engineered cells as medicines and who believe that they have the potential to meaningfully change outcomes for patients across a broad swath of diseases. Sana Scholars also believe that building an inclusive, diverse, and equitable work environment will improve our probability of success in achieving this vision.
Learn more and apply to be a Sana Scholar.
Sana Scholars
We do not accept unsolicited resumes from individuals, recruiters or staffing agencies. Sana will not consider or agree to payment of any referral compensation or recruiter fee relating to any unsolicited resumes and reserves to right to hire any such candidates without any financial obligation to the recruiter or agency unless there is a valid and signed written search agreement in place between Sana and such recruiter or agency. All requests, proposals, business plans, applications, ideas, suggestions, comments, feedback, and other materials disclosed, submitted, or offered to Sana, included those submitted using our careers website, via email, mail, fax or otherwise (collectively, "Submissions"), are not confidential and will become and remain the property of Sana. You agree that Sana shall have, and does have, the irrevocable, perpetual right and license to use, display, publish, reproduce, modify, transmit, sublicense, translate, create derivative works from, and distribute Submissions in any medium and through any method of distribution, transmission or display for any purpose whatsoever, commercial or otherwise, without compensation to you or anyone else.
Sana Biotechnology
 is an E-Verify employer. E-Verify is an Internet based system operated by the Department of Homeland Security (DHS) in partnership with the Social Security Administration (SSA) that allows participating employers to electronically verify the employment eligibility of their newly hired employees in the United States.
Please click on the links to learn more about E-Verify and Right To Work.  For more information visit www.uscis.gov.
Sana Biotechnology has been made aware of fraudulent job postings that may request job applicants to provide personal or financial information or engage in fraudulent financial transactions as part of the recruitment process. Sana does not request personal or financial information or money as part of the recruitment or interview process. If you are unsure about the validity of a job posting, please contact Sana Biotechnology's Recruiting team at recruiting@sana.com.
If you believe you may have been the victim of a fraudulent job recruitment practice, below are some steps that you need to take, especially if you've handed over money or personal information.
First, alert your bank and all three credit bureaus (Equifax, Experian, and Transunion) that your financial information may have been compromised.
Report the job posting to the Internet Crime Complaint Center, which is a partnership between the National White Collar Crime Center and the FBI that seeks to help those who are victimized by online job scams.