We think about
medicine differently. We never lose sight of why our work matters – the potential to impact the lives of patients is important to everyone at Sana.
As we push the bounds of scientific discovery, we recognize there will be obstacles and setbacks, but we remain resilient in pursuit of our mission. We are looking for relentless individuals to join us and make this big vision a reality.
Our values are what ground us, keep our team connected, and make it possible for us to do our best work.
Lead from every seat.

We have a humble and unrelenting commitment to deliver for patients and our community – we seek to understand, act with honesty, and engage in the crucial conversations.

Thrive as a team.

We make each other better than we ever thought possible – we hire amazing people, are intensely curious, and cultivate inclusion and personal connectivity.

Make it happen.

We make great choices with urgency and integrity – we value vigorous debate, alignment around our decisions, and resilient execution.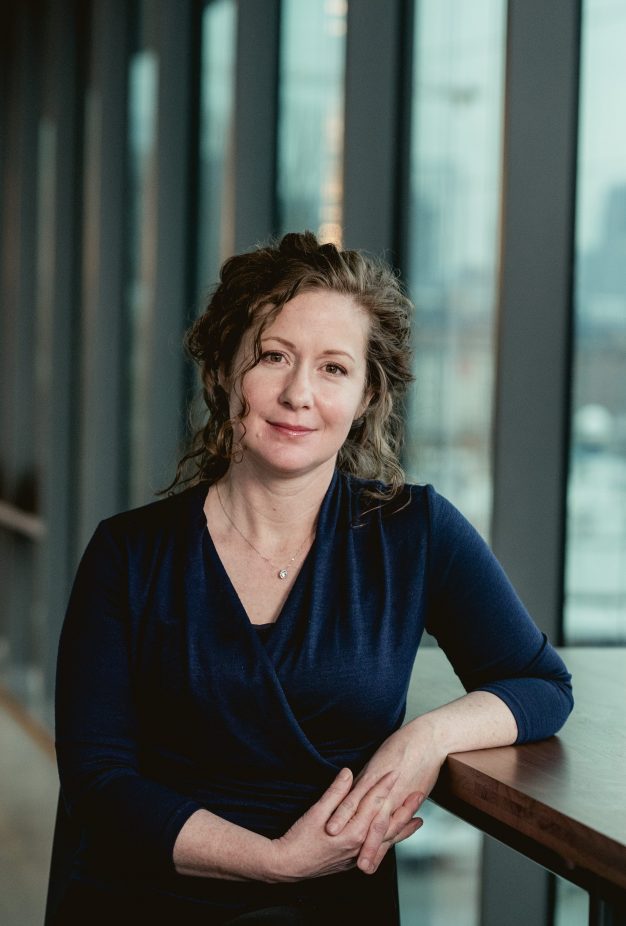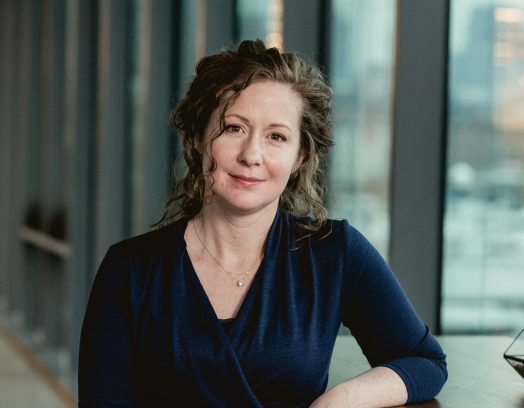 "I am thrilled to be building an environment where the best and brightest scientists across the country can come together to cure diseases."

Nicole Costa, Director, Facilities and Lab Operations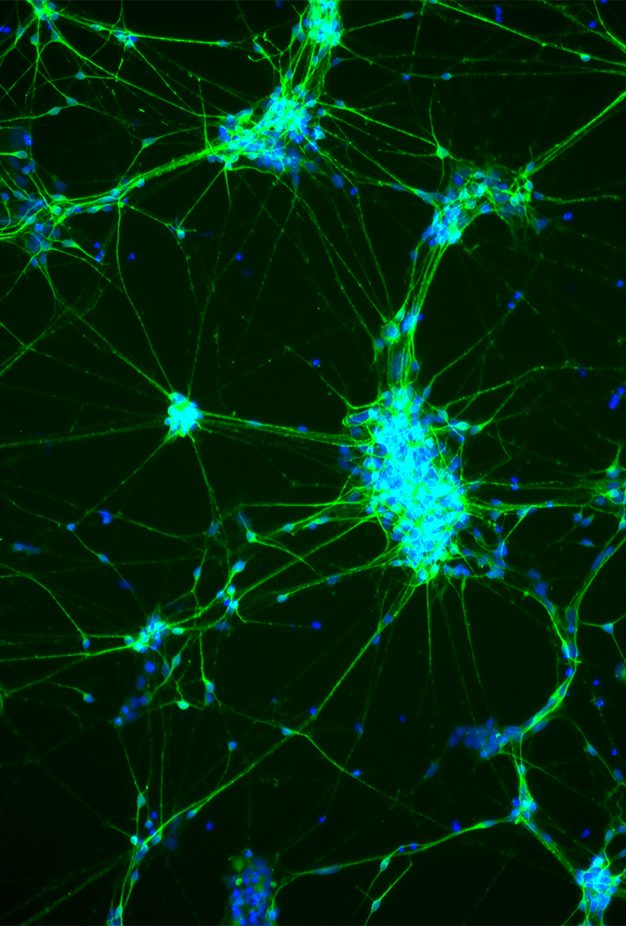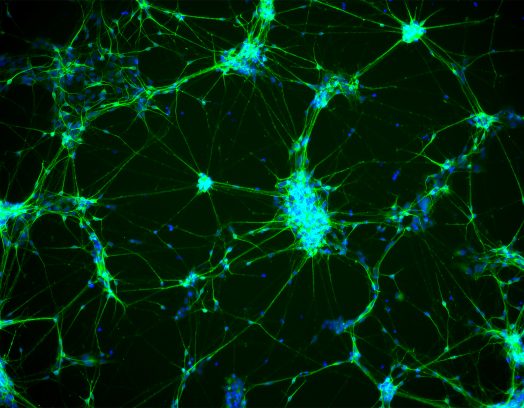 "This is what it looks like to be at the starting line of one of the most ambitious drug discovery adventures in recent history. I couldn't say no."

Bill Dowdle, Principal Scientist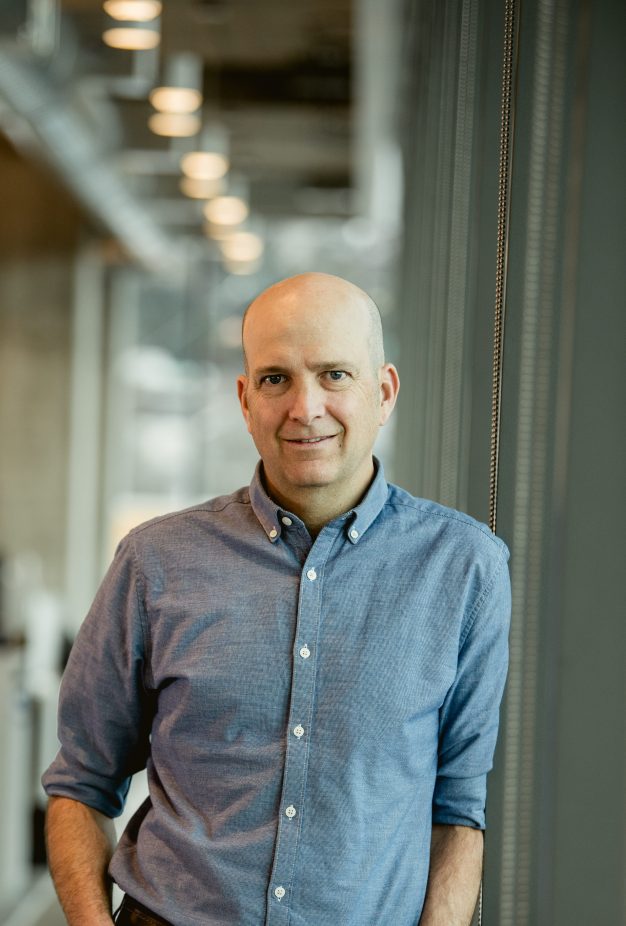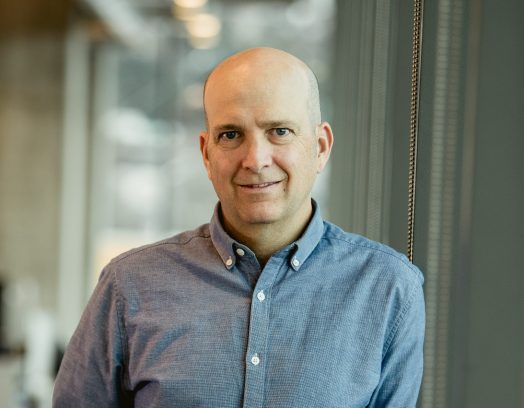 "By far the most rewarding aspect of Sana is the opportunity to learn from and work with the many talented individuals with diverse expertise to achieve our ambitious goals."

Steve Kattman, Senior Director, Cardiac Cell Therapy Research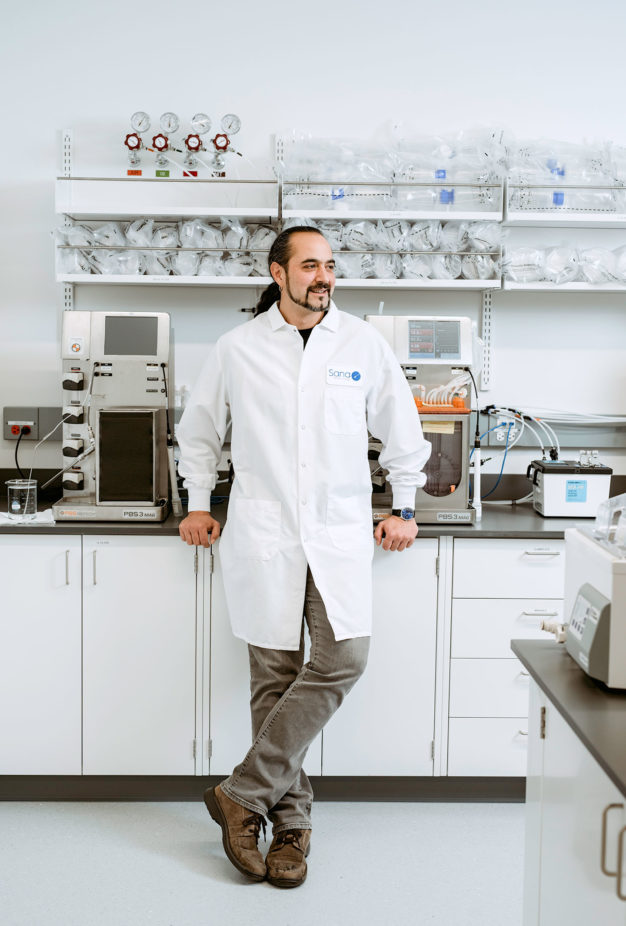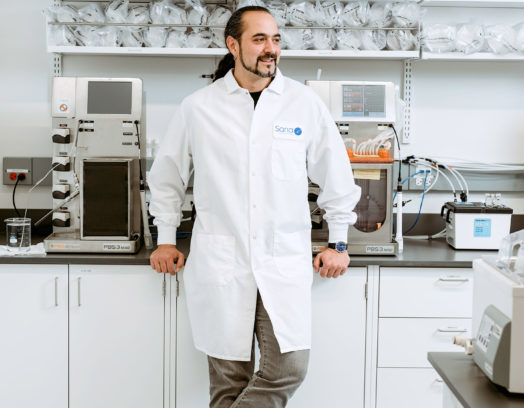 "Viruses, because of their ability to transfer genes, have played an immense role in shaping life on our planet. At Sana, I get to harness this natural ability."

Semih Tareen, Senior Director, Head of Viral Vector Research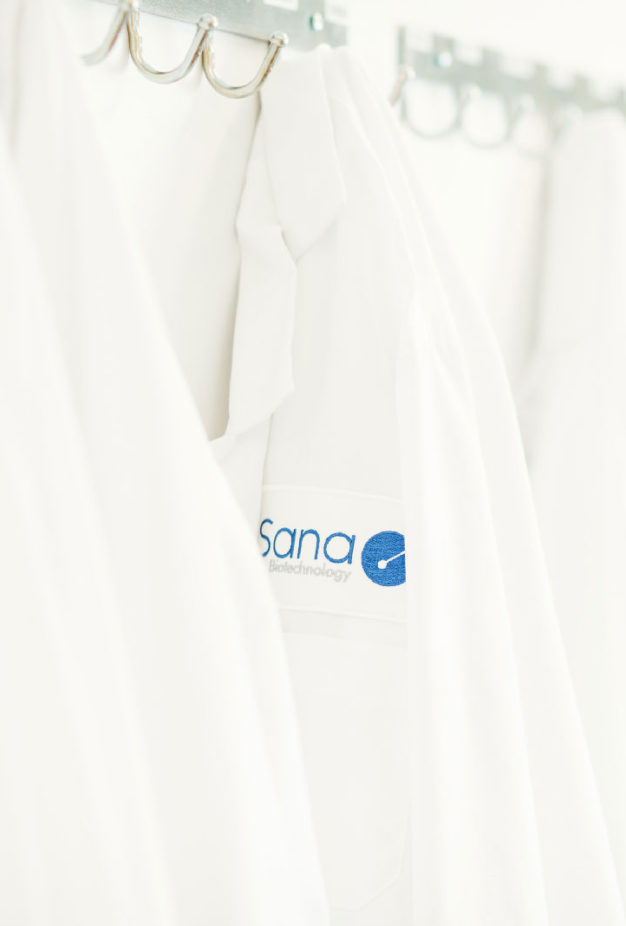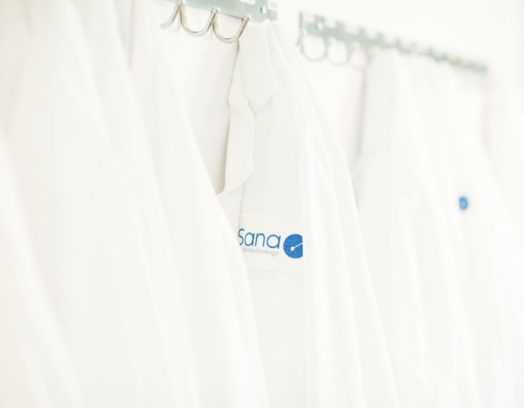 "The culture of the company is authentic, ethical, and patient-driven. Here at Sana, employees have the opportunity to shine, be creative and lead from every seat."

Christina Estrada, Scientist, Cell Therapy Research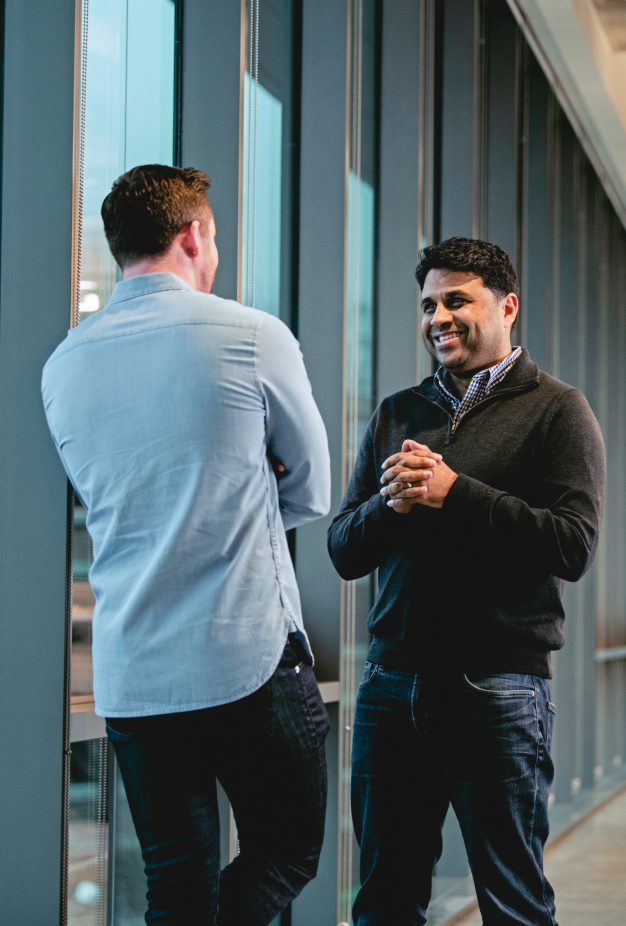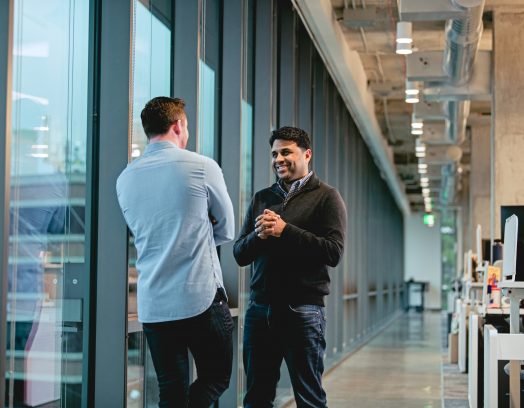 "It's a tremendous honor to be on this journey to turn the most exciting areas of science into therapies for patients - especially when you consider working with this supremely talented team."

Jagesh V. Shah, Vice President, Gene Therapy Technologies