 Inclusion, Diversity, and Equity (IDE)
At Sana, we know that diversity of thought, background, and experience are essential for us to deliver on our mission. Integrating IDE goals and principles into our company reflects our commitment to create a better workplace, industry, and community. Together we aim to create a community of allies that can learn from each other, rely on each other, and make each other better than we ever thought possible.
We strive to make Sana the best possible place to work by creating an inclusive, diverse, and equitable culture, while developing the next generation of leaders to do the same — a ripple effect that is the beginning of creating lasting change.
Our Leader of Inclusion, Diversity and Equity is Farah Anwar, who has been chairing Sana's employee diversity committee, Voices at Sana, since the company began in 2018. She oversees our IDE strategy, manages our progress, and reports progress quarterly to the CEO and organization and annually to the Chairman of the Board of Directors.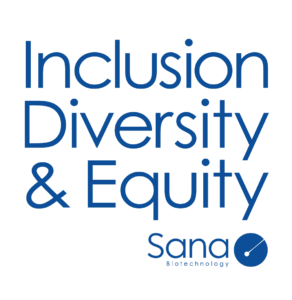 Our IDE efforts span the breadth of our organization:
1. Culture & Values

We are committed to creating an environment that cultivates inclusion and personal connectivity, enabling Sana employees to be their best selves. We are committed to providing fair and equitable access to opportunity, advancement, and compensation for our employees.

2. Recruitment & Retention

We actively seek to attract talented, diverse employees and to ensure an environment where they can thrive and rise within Sana. We are committed to expanding the talent pipelines in science and training more diverse leaders to address underrepresentation in the life sciences.

3. Community

We are building a vendor diversity program to support businesses owned by minorities, women, LGBTQ+ individuals, veterans, people with disabilities, and other diverse suppliers. We are working with schools and universities to promote STEM education and to offer opportunities and mentorship to diverse students.

4. Equity in Healthcare

We are committed to increasing representation of minorities in clinical trials to improve health outcomes and access to care. We will partner with groups representing patients and underrepresented minorities in our commitment to improve access to our medicines worldwide.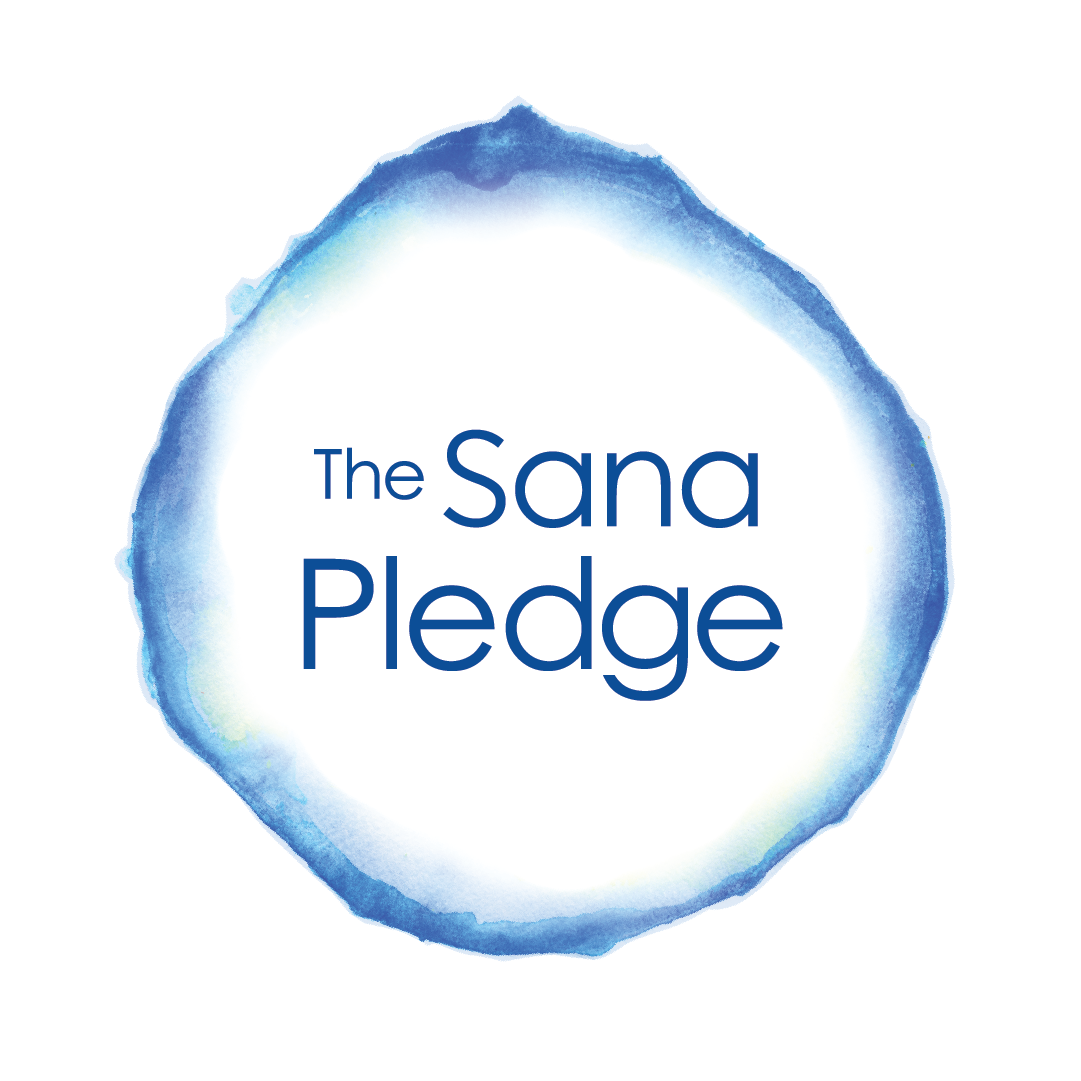 The Sana Pledge
The Sana Pledge represents an important component of our overall IDE efforts to create a more inclusive, diverse, and equitable workplace. Our pledge is a commitment to ending inequality for all, and a meaningful part of our effort is directed toward countering racism and supporting the Black community.
Overall, we envision creating a new network opportunity, connecting diverse students, businesses, and scientists. Our goal is to create a multiplier effect of influence and impact that can benefit diverse communities, including the Black community.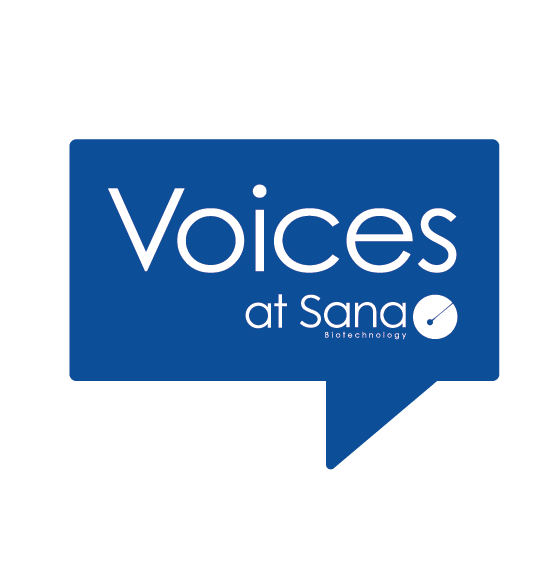 Voices At Sana
Voices at Sana is our company's inclusion, diversity, and equity (IDE) committee, where every voice is heard. Voices at Sana aims to build an inclusive workplace culture by fostering diversity of thought, background, and experience across Sana, so that employees can thrive and positively impact the lives of patients. We recognize that we need a diverse and inclusive workforce to deliver on Sana's goal of engineering cells as medicines.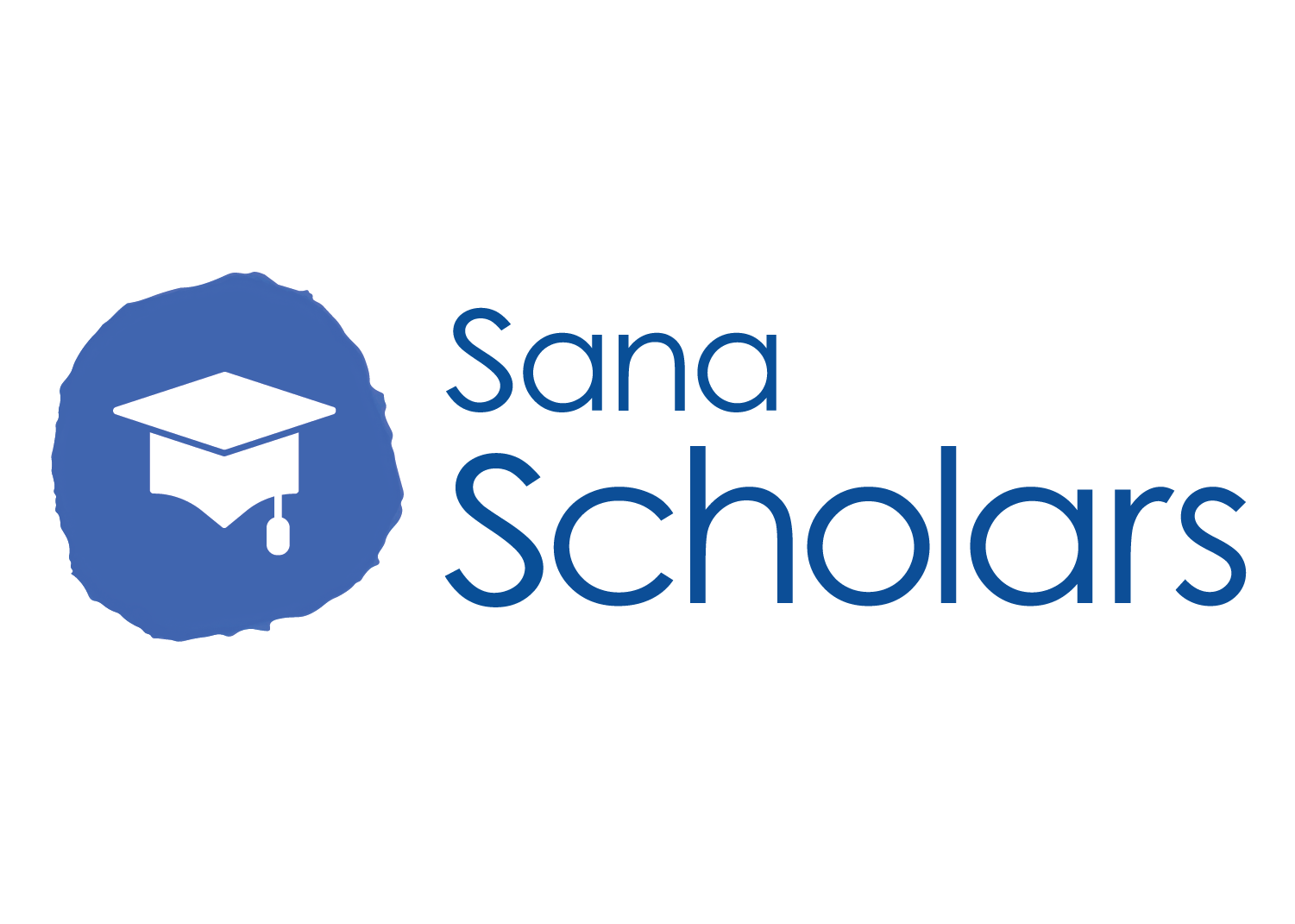 Sana Scholars
Sana Scholars is our internship and co-op program. Participants are students who share in our passion for developing engineered cells as medicines and who believe that building an inclusive, diverse, and equitable work environment will improve our probability of success in achieving this vision. It is a concerted effort to promote representation in biotechnology.
Apply Now